Summer N-FIx
Sweet clover/crimson clover 50/50.
Sown in 10" rows with earthway seeder radish/leek disc (= about 2g / m2 ).
Use wheel hoe when clover is 3-4".
Flail mow and incorporate at 10 weeks, or cut to allow regrowth
Can be undersown with Quick Mix when hoed to increase bulk
Sweet Clover
Fast growing N-Fixer

Relatively quick to germinate

Extensive root system

Rapidly nodulates when inoculant is used – advised!

Tall growing, competative
Crimson Clover
Fast growing N-Fixer

Relatively quick to germinate

Good amount of foliage

Good short term N-fix potential

Easy to destroy

Will regrow from cut.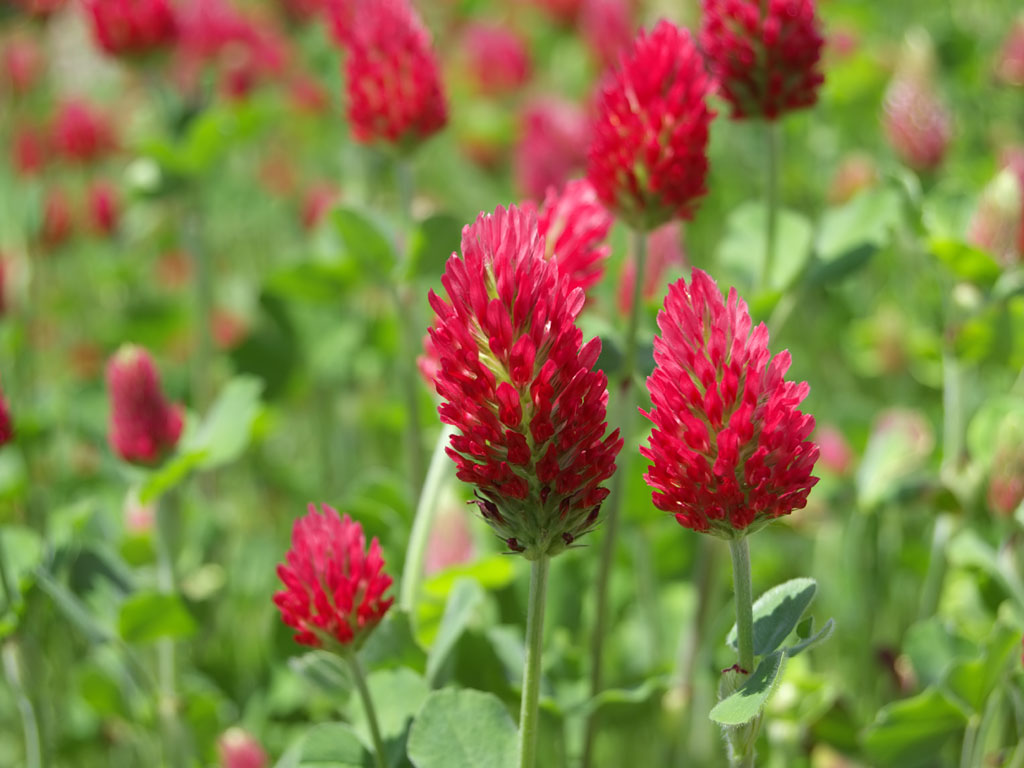 After 10 weeks cut down and use as the manure.
Thanks to karibasappa mg and nishar sahid for joining the ABCD farming
Looking for support and queries!!!!